OutCasting Overtime; "Gay voice"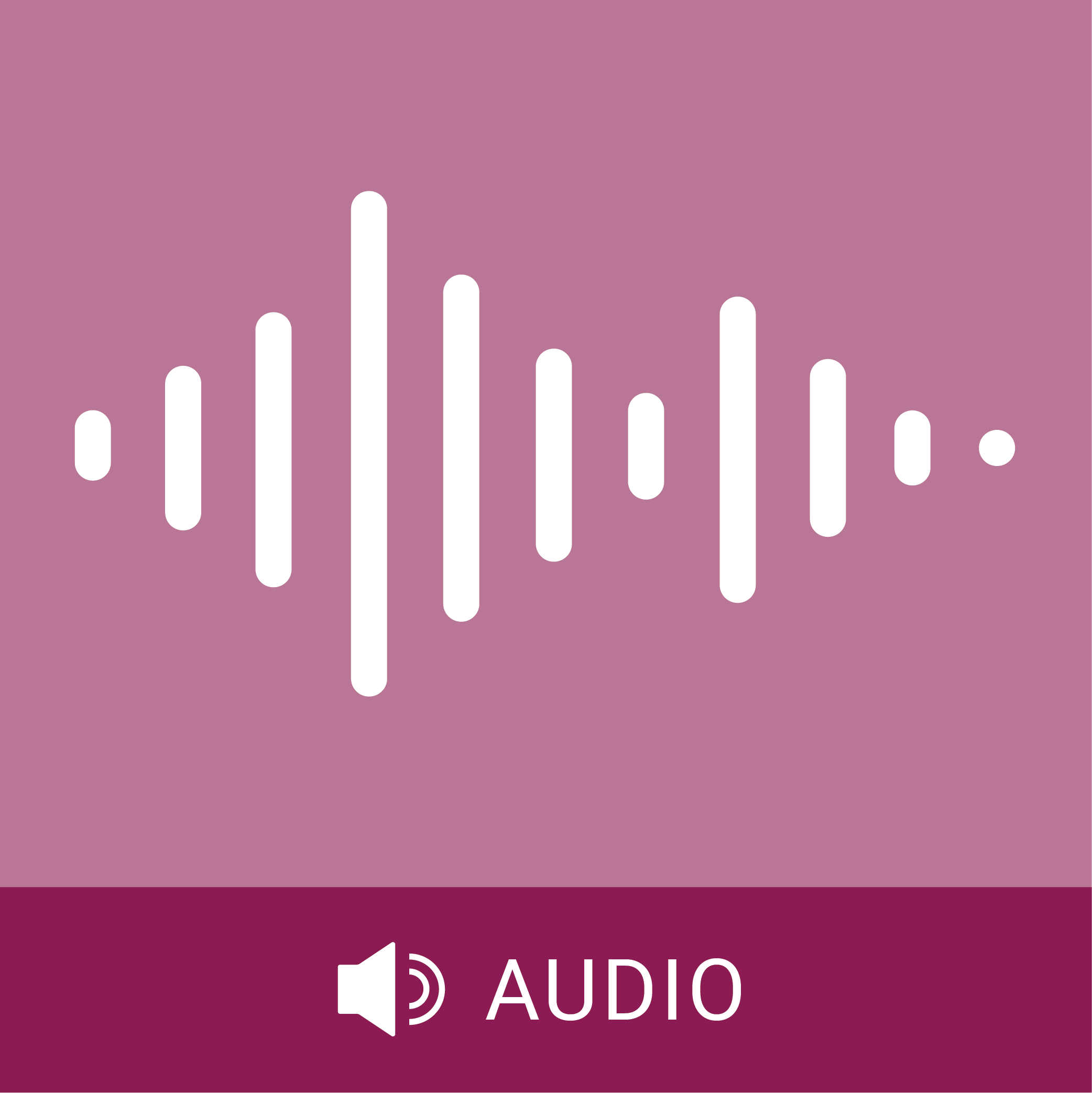 says this is casting over time a special feature for outlasting public radio's lgbt q u progress augustus heard online at our casting media dot org on itunes and a more than forty five public radio stations affiliated with the pacifica radio network hi and lauren you've purchased been an outcast things mean ceo in westchester county new york on this edition a pastor alex shares his experience of the balance between trying to sound heterosexual and trying to sound gay any internalized homophobia that comes with this i've been working on our casting for almost a year now of course it's compelling to hear my voice on a polished radio production but in listening to recordings of myself i'd been forced to confront my voice for the first time not only make clear at an emphasis but the actual quality and sound of my voice i ask myself do i have a voice gay voices the stereotypes high pitched and emotive voice that television shows give to
their gay male characters to separate them from their straight counterparts it is an extension of the belief that gay men are more feminine often gay characters are used as comic relief or as a punchline for a cheap laugh when a character has a clearly identifiable gay voice help the audience understand but it does this at the expense of being offensive an actor this small seemingly insignificant characteristic is a way to ostracize and exclude gay people on a superficial level are casting is an lgbt q radio program so many of us are gay i am to some extent i do have a fear of having a gay voice it doesn't come for fear of being outed i'm out all my close friends and my family the people i care about so i think that for me the fear comes from somewhere else i often find myself conflicted whether or not i should try to pass as straight it's pretty simple to change
reports why try to sound straight i talk with less emotion at a lower pitch and with a slightly different vocabulary i'm not really sure if this works when i think about it i'm reminded that this is literally what homophobia is a fear of being gay being perceived as gay doing this gives me some security control but it doesn't sound like me emotionally and spiritually betrays my sense of self on the other side of the spectrum of gay voice yes they're supposed to sound more my turn on by colloquialisms and my exclamations my friends seem to react well being a quote unquote stereotype makes the more recognizable and strangely more relatable i like when people laugh when i heard on the street what is so familiar in media i think if the fills my subconscious need for attention as well as my fear of being forgotten but i'm not completely sure if people are laughing at me or with me and again it just isn't me so was a thin line between
the two both fueled by my social desire to fit in and to be fair i probably do have to force but i'm not ashamed of it it's just my natural voice and something i unfortunately have begun to think critically off on more introspective way of considering do i have gay voice would be is my voice an accurate representation of my character and the answer is clear to me that i should try to sound like me not someone else not more day alaska i should focus less on my voice and more what i'm actually saying because my attention and my words say far more than how i say it thanks for listening to our passing over time a special feature from podcasting public radio's lgbt q youth programs are casting a search online ad out plastic media dot org and on itunes and a more than forty five public radio stations around the country a passing over time as a production of media for the public got a nonprofit organization visit us about casting media dot org to get information about casting make it tax deductible donation what about casting videos
Description

OutCaster Alex shares his experience trying to balance sounding heterosexual and sounding gay, and the internalized homophobia that comes with it.

Broadcast

2017-07-01

Asset type

Episode

Topics

Subjects

LGBTQ youth

Rights

Copyright Media for the Public Good. With the exception of third party-owned material that is contained within this program, this content is licensed under a Creative Commons Attribution 4.0 International License (https://creativecommons.org/licenses/by/4.0/).

Media type

Sound

Duration

00:04:21.825
Credits

Commentator: Marc Sophos
Producing Organization: Media for the Public Good, Inc. / OutCasting Media

AAPB Contributor Holdings

Media for the Public Good, Inc. / OutCasting Media
Identifier: cpb-aacip-2da9272e176 (Filename)
Format: Hard Drive


If you have a copy of this asset and would like us to add it to our catalog, please

contact us

.
Citations

Chicago: "OutCasting Overtime; "Gay voice"," 2017-07-01, Media for the Public Good, Inc. / OutCasting Media, American Archive of Public Broadcasting (GBH and the Library of Congress), Boston, MA and Washington, DC, accessed May 14, 2021, http://americanarchive.org/catalog/cpb-aacip-ee127c55f48.
MLA: "OutCasting Overtime; "Gay voice"." 2017-07-01. Media for the Public Good, Inc. / OutCasting Media, American Archive of Public Broadcasting (GBH and the Library of Congress), Boston, MA and Washington, DC. Web. May 14, 2021. <http://americanarchive.org/catalog/cpb-aacip-ee127c55f48>.
APA: OutCasting Overtime; "Gay voice". Boston, MA: Media for the Public Good, Inc. / OutCasting Media, American Archive of Public Broadcasting (GBH and the Library of Congress), Boston, MA and Washington, DC. Retrieved from http://americanarchive.org/catalog/cpb-aacip-ee127c55f48