Hell's Bells promotional spots; Promotional Spots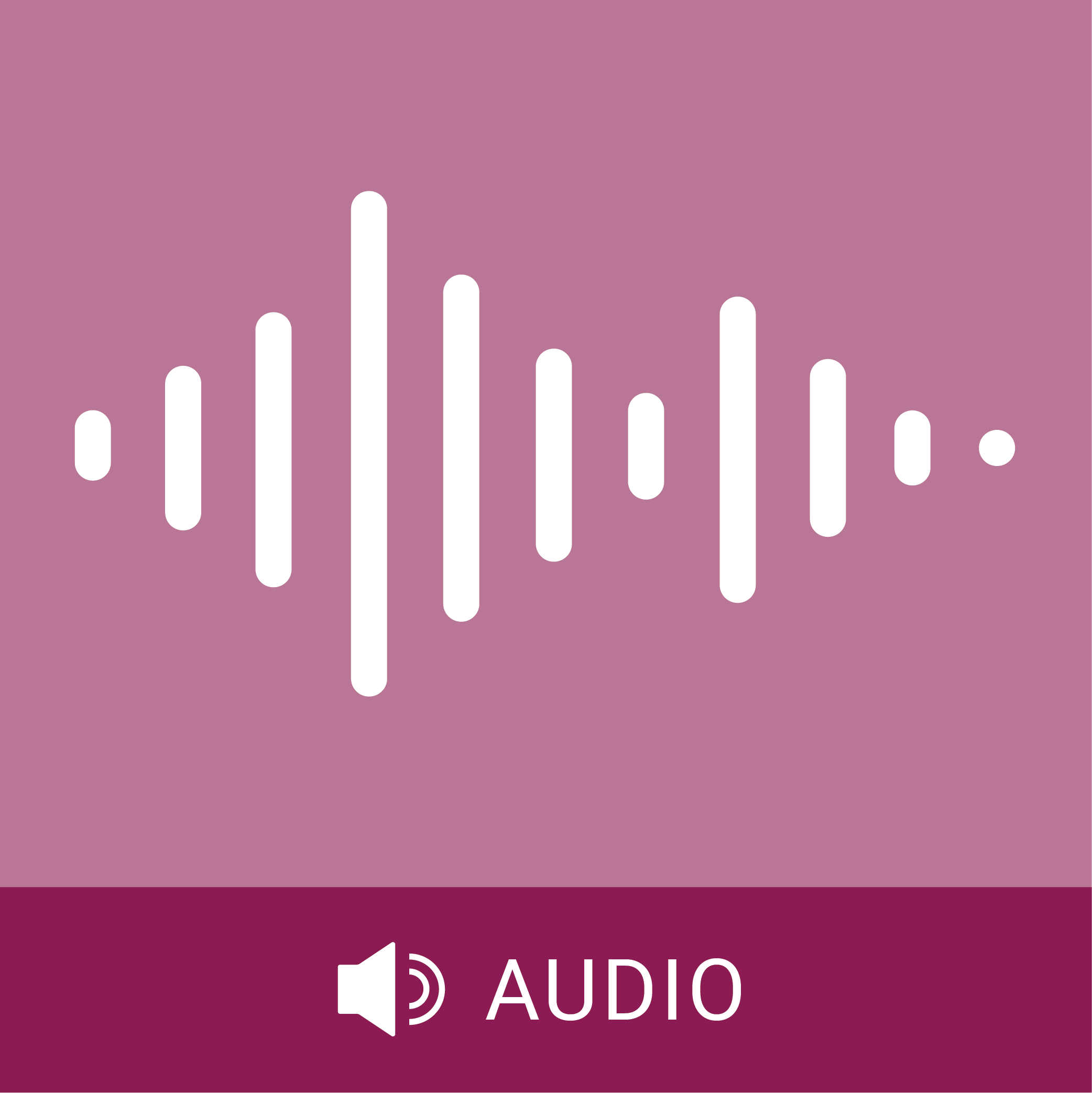 You're know, Western Union said they said, well, young Alexander Graham Bell, do you realize that a telegraph operator can key faster than you can talk? And do you think that people in the United States of America are going to want wires run to the arms? Was more than just an invention of a device. It was a vision of a world interconnected by wide, a world in which human speech, not the Morse code of telegraphy, was the. I never bought the idea that there should be a universal system. In fact, when they experimented with long distance Boston to Chicago, Boston, the San Francisco, they got teed off at him and fire. Hell's bells. A radio history of the telephone.
They said that the telephone system simply would not work, they would break down or explode or some awful, awful thing would happen if any equipment manufactured by anybody other than man were ever attached to it in any way. Every time somebody dialed the phone, you know, at home, you go, look, look, look, look, look, look, look at the same time. You go, click, click, click, click, click, click. Then it complete. And Granges good afternoon, this is Mr. Chairman of the telephone company. Do I have the party to whom I'm speaking? Hell's Bells. A radio history of the telephone.
Anderson, I love standing on this bridge, Beiser, because everything I see is that you have to write that down. And it's because I was young and adventuresome and the troublemaker at the time, it was my view that we ought to have competition in the telephone business again. We weren't used to competition. We created the telephone. We created the telephone network. No one quite knew what would be quite good if he decided this case. No one knew how he might. Kavakeb, you might cut people in half. Up periscope! Up Periscope! Up periscope! Hell's Bells: A radio history of the telephone.
We didn't visualize, I don't think what it actually ended up being that continue, we need to make the change personally. That's a big shift for a lot of us. Again, they would be like waiting fine, we'll say this package and you would get four or five different services and the meantime and you get your bill, which would be good for. So they were pushing services and they were confusing the hell out of people when they were buying telephone service on what was basic service and what enhanced services. Hell's Bells. A radio history of the telephone.
Big, powerful monopolies that used to have it all are worried because the monopoly they have is not everything anymore. The only remaining media of mass communication in this country to which we all have a legally enforceable right of access is the telephone system. The explosion of communications in that mid to late 70s time frame, 77, 78, 79, many people communicating on a more one on one kind of basis. Since technology is changing so rapidly, it it becomes a political debate. And I think any existing entrenched competitor, fierce competition. A radio history of the telephone.
Was it Mark Twain who once said upon the discovering of the Telegraph had been had now connected, meaning Texas, he says now that meaning Texas can talk to each other, what are they going to say? People are not banging on the door to get online to get information. So when your mission is to serve all the citizens, then you got a whole different world view than a free marketeer wants to deliver a service to other. I think what it gets down to is an attempt by the regulated monopolies to somehow be define what an essential public service is. A radio history of the telephone.
I think the landscape is going to change so rapidly that in just a few years, the year 2000 that people have been talking about is that we some great futuristic zones. The whole landscape will change and it would make sense at some point for the cable companies and the telephone companies to collaborate again. But I think if you're going to practice free private enterprise and really do a brilliant marketplace competition, you got to have some rules. There's going to be a lot of people playing. I think we recognize think we accept that. We see that as a. And we want to make networks where a lot of people like.
Program
Promo
Producing Organization

Western Public Radio (San Francisco, Calif.)
Pacifica Multimedia (Firm)
KPFA (Radio station : Berkeley, Calif.)
Contributing Organization
AAPB ID

cpb-aacip-526-3t9d50gx48
If you have more information about this item than what is given here, or if you have
concerns about this record
, we want to know!
Contact us
, indicating the AAPB ID (cpb-aacip-526-3t9d50gx48).
Description

Promo Description

"Western Public Radio and Pacific Multimedia proudly submit this entry to the Peabody Awards committee -- Hell's Bells: A Radio History of the Telephone -- a no-holds-barred examination of the rise and fall of the world's largest and most powerful monopoly. Ten years after the breakup of AT&T, what has changed? Who has benefited? What do the lessons of history suggest for our future? "Hell's Bells accomplished something very rare -- providing listeners with rich historical insights into hot contemporary issues before the issues exploded across the nation's front pages (e.g., the TCI/Bell Atlantic merger). "The eight-part series was written and produced by Gregg McVicar, creator of The Privacy Project: Personal Privacy in the Information Age (1991), and Computers, Freedom, and Privacy (1992). Pacific Multimedia is a leader in the use of digital techniques to create and distribute high quality programming. Hell's Bells was digitally produced on the Digidesign ProTools? system and was initially broadcast from DAT tape in July 1993, then distributed to stations throughout California and selected national markets on Compact Disc in September. American Public Radio then began broad national distribution via satellite in December. Hell's Bells was also disseminated worldwide by Internet Talk Radio. Even the press materials and graphics were distributed on computer diskette to stations. In other words, we are not only talking about new trends in technology, we are introducing digital techniques into the mainstream of American radio broadcasting. "Underwriting: Hell's Bells: A Radio History of Telephone was made possible through the generous support of The Telecommunications Education Trust, established by the California Public Utilities Commission to educate rate payers and policy makers about the fast-evolving telecommunications environment."--1993 Peabody Awards entry form.This is a compilation of promotional spots for the series.

Broadcast Date

1993

Asset type

Promo

Media type

Sound

Duration

00:08:55.752
Credits

Producing Organization: Western Public Radio (San Francisco, Calif.)
Producing Organization: Pacifica Multimedia (Firm)
Producing Organization: KPFA (Radio station : Berkeley, Calif.)

AAPB Contributor Holdings

The Walter J. Brown Media Archives & Peabody Awards Collection at the University of Georgia
Identifier: cpb-aacip-b07ae66c537 (Filename)
Format: Data CD
Generation: no_buffer


If you have a copy of this asset and would like us to add it to our catalog, please

contact us

.
Citations

Chicago: "Hell's Bells promotional spots; Promotional Spots," 1993, The Walter J. Brown Media Archives & Peabody Awards Collection at the University of Georgia, American Archive of Public Broadcasting (GBH and the Library of Congress), Boston, MA and Washington, DC, accessed June 27, 2022, http://americanarchive.org/catalog/cpb-aacip-526-3t9d50gx48.
MLA: "Hell's Bells promotional spots; Promotional Spots." 1993. The Walter J. Brown Media Archives & Peabody Awards Collection at the University of Georgia, American Archive of Public Broadcasting (GBH and the Library of Congress), Boston, MA and Washington, DC. Web. June 27, 2022. <http://americanarchive.org/catalog/cpb-aacip-526-3t9d50gx48>.
APA: Hell's Bells promotional spots; Promotional Spots. Boston, MA: The Walter J. Brown Media Archives & Peabody Awards Collection at the University of Georgia, American Archive of Public Broadcasting (GBH and the Library of Congress), Boston, MA and Washington, DC. Retrieved from http://americanarchive.org/catalog/cpb-aacip-526-3t9d50gx48