This land, this heritage, this people; The Lumbermen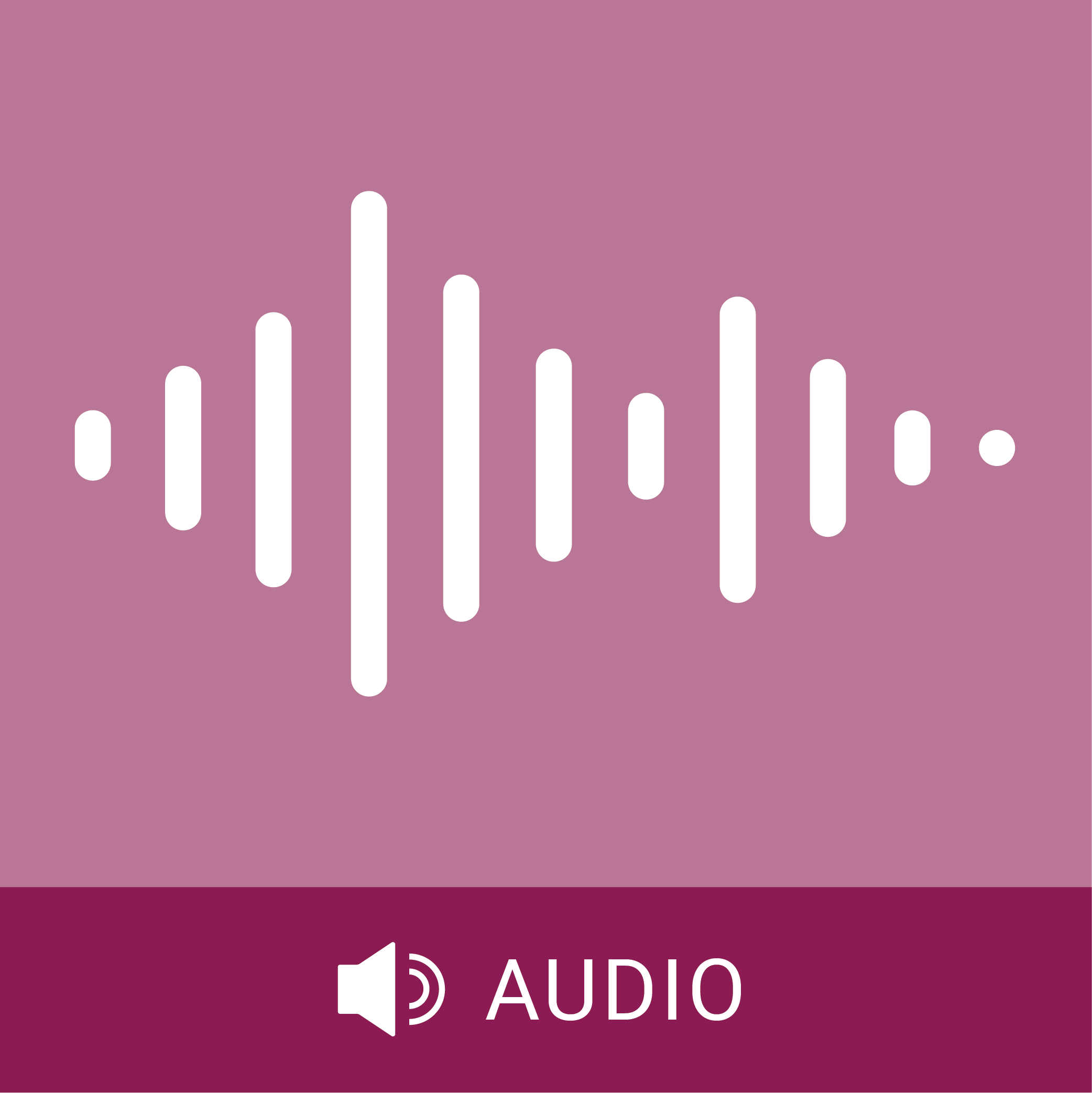 This is the county fair Poca a favorite of the Old-Time lumberjacks. On this program you'll hear the firemen's dance recorded by a fiddler at the age of 86. And old Pacific number two and Pico both with dulcimer solo. The music to be heard was recorded by Michigan lumberjacks on discs about 1935. This land this heritage this people a series of radio programs tracing in word and music the footprints of America the turns we
took the tales we spread narratives letters diaries and songs have been adapted from primary source materials by Professor Robert E. Gard director of the Wisconsin idea theater programs were produced a W A-J at the University of Wisconsin for national educational radio under a grant from the National Home a library foundation. Today's program the lumberman. This winter a man in the Michigan and Wisconsin logging camps could arise in a pail full of dried apples soaked with sweetened with Persian glucose go up to the timber with the lantern down the giants of the forest with snow up to the pit of his stomach until the gray aisle
in the gathering gloom denoted interation and all for twelve dollars per month and when the day's work was done wet socks steaming from the pole stretched above the stove. A few was mingling with the smoke of tobacco from the men's pipes produced a murky gloom through which the yellow light overall. Those who are not lumbered much do not know much of true joy and Sylvan smoking tobacco the tobacco used by the pine choppers of the northern forests is called Scandal. I do not know why they call it that and less because you smoke it in Wisconsin and smell it in the skandha who via the night came we gather around the blazing fire and talk over old times and smoke this tobacco
from the back of our street. Become more you growing lumberjacks and listening to ALL MY Off the Wall Street where the early war weary while were running once more low grade the old.
We'll be there. Your friend will come.
Here as a boy I sat silently drinking in every word of the tales and flew back and forth of the legendary Paul Bunyan and his famous ox that was 60 feet between the eyes of how John Frechette picked up a 300 pound casket chain and loaded it into the box of a sleigh. George Sam Pierre who upon hearing of this nodded and placed his arms around a small horse that stood nearby I held it struggling and lastly it was a great fights and great fighters of man.
Who came to CON-TROLL Oh. In the early eighties were largely French Canadians Irish Germans Scandinavians and. Or bluenoses from Nova Scotia. And there was to a scattering of Maine New York and Pennsylvania loggers and lumbermen your own crew. A mixture of our own nationalities was composed largely of German Scandinavians. Our neighbors had a large proportion of French and Irish. Are some of the lumberjacks call themselves quite wooden bunk in the same room with Polacks Finns Russians Montenegrins and other foreigners.
The buildings were all built of logs from the sleeping camp all 30 feet square. The roof was covered with cedar or pine shrinks shingles each about three feet on the floor. Floor of rocks huge to a degree of flatness. The bunks would about four feet by six feet in two stacks usually with a head to the wall and feet in the middle of the room. It was one sky lie. It served as only one window at one end of the room where the sink and wash basin wash basin. Several there there was a
family home but no toothbrush. Those were six logs necessary just to go through the door. Rounds were suspended. And remember that pose and which the wet socks 100 rock at night in the shoe packs or rubbers were placed on the floor around the stove. There.
Were No no opportunities to wash except the face and hands from from far out a spring in fact they told me it was dangerous to bathe in the wintertime as it opened a poet of the skin caught pneumonia with their mom under 40 degrees below zero. The skin cries little for cold water. Or the feeling of those who objected to Alondra sin camp was quite typical. He sputtered. Each country she too damn tame for me when we get one month since a camp. Watch the socks maybe but but the undershirt she wear him to spring. Same as always. The bedding consisted of. Straw are heavy in the box and
two or three blankets and a heavy quilt. Not on very cold nice fire ways was kept up all night.
Well now the cook camp floors are similar building with Midway a 10 feet wide roofed over between two buildings where their own beef and pork and other supplies are stored. They cook camp had more window hours and usually was clean and attractive. Right dishes wrong tables benches and the food was plentiful. Usually good. When I was first on the scene a bill of fare was. Being nor pea soup salt pork salt beef baked beans
potatoes cabbage beets onions carrots you know that kind of vegetable dried apples peaches apricot and prunes red cookies donuts pie and coffee. It did. It's always been an unwritten law of the cook that no talking is allowed at the table. The only reason I ever heard given was that there were so many languages that it would make a babe out of tongues. But I think the real reason was that the cooks wanted to hurry them through their meals as fast as possible get rid of them. I am.
I am. I am. All Crea use were chopped down usually by two man and IT team as the logs were cut they were skidded a
good ways along side of the logging roads and were rowers honestly by what was known as a cross hall. That is the cattle or horses were placed on one side of the sleigh opposite the skid way. And then a chain was passed around each log in the loading team would would go ahead and roll that log up onto the sleigh. Oh all right logs were landed on some stream or piled in along the banks. And in the spring when the ice went out and the rivers rose the river drivers were sent all streams where logs were banked and they started the logs down river broke in the
roadway and then were stationed all along the river below the Addicted to keep the logs moving. Drivers had to jump on the logs and by lifting prying and rolling keep the logs moving. If they couldn't do that in a few minutes solid jam what farm. That it might take several days a large crew to break the Jam come true. Boy it's wherever you come see it you can see the bravest boys are one young one rower. Mind
my heart will break the jam on the rocks at our border my young mother did not think was right but did volunteer. Break with our young not many of them. I'm a bright young boys camp.
Young. But I'm young by the river. Role was intended and again sent to her by the shouty boys next day when she received the thank them dear. But it was not long or it was just six weeks or so until we were close to understand the boys laid her to rest for the young
boy by the bank and the name and date in the morning of our boredom and young logging didn't go further back than a mile from the stream bank as a rule. The cutting and hauling generally began and. Round Christmas or New Years after the logs were found crammed by the swappers and. Cut by the Sawyers. They were hard or skidded. To the skid weight. These skewed ways were they are merely two and two parallel logs at right angles to the stream bed.
And were sometimes built 50 an even hundred feet back back into the woods. You know such cases the logs were rolled a good share of the way on on Skid way. Yeah I am. I am yeah.
Yeah. Yeah. Yeah I am. I am. I am. Yeah. Yeah. Yeah. Yeah. Yeah. And there was this kid a young. Kid new to the world and he didn't know the difference between his mom poking a meat axe. The boss said the Kid tailing down on the skid way. Now if he hadn't the remotest idea what a cantaloupe is made for and he was about a lot of jokes from all sides. One day the superintendent visited Camp and he said how she gone and the boss replied fine in a cotton shirt only Macross all is getting
kind of worn out sort of slows up the works you know. And the superintendent says it is looking kind of run down Bill you'd better send for a new one. Word was passed around among the men and a kid was sent from station to station looking for a New Cross Hall. He appeared empty handed in part before the boss who greeted him with apparent anger. And he said you'll get me a new cross hall if you have to go clear to our discussion board you can tell Caswell I said so. See if you get it here if it takes till spring. Where the kids stayed away till the Spring break up and then called for his time. He says I wasn't to come back till spring you know unless I got what I was sent for and he handed over a letter from a lawyer and a bill for his winter's board. Has it been 10 and figured that a young Jap with brains and how to collect is when his wages in the price of first class winners board top. All because the foreman played a camp
was worth keeping are on the payroll. This land this heritage this people a series of radio programs tracing and word and music the footprints of America the turns we took the tales we spread narratives letters diaries and songs have been adapted from primary source materials by Professor Robert Gard director of the Wisconsin idea theater programs were produced a W A-J at the University of Wisconsin for national educational radio under a grant from the National Home Library Foundation. Today's program the lumberman's the music by Kent temporary program music recorded on disc by Michigan lumberjacks about 1935 and made available
Episode
Producing Organization

University of Wisconsin
WHA (Radio station : Madison, Wis.)
Contributing Organization

University of Maryland (College Park, Maryland)
AAPB ID

cpb-aacip/500-0k26fb8f
If you have more information about this item than what is given here, or if you have
concerns about this record
, we want to know!
Contact us
, indicating the AAPB ID (cpb-aacip/500-0k26fb8f).
Description

Series Description

Series featuring readings from letters, diaries, books and narratives, interspersed with songs of the times. Features Prof. Robert Gard, director, Wisconsin Idea Theatre; and Kent Toepfer, guitarist-singer. This prog.: The Lumbermen.

Date

1968-04-01

Topics

Media type

Sound

Duration

00:29:50
Credits

Producing Organization: University of Wisconsin
Producing Organization: WHA (Radio station : Madison, Wis.)

AAPB Contributor Holdings

University of Maryland
Identifier: 68-17-1 (National Association of Educational Broadcasters)
Format: 1/4 inch audio tape
Duration: 00:29:40


If you have a copy of this asset and would like us to add it to our catalog, please

contact us

.
Citations

Chicago: "This land, this heritage, this people; The Lumbermen," 1968-04-01, University of Maryland, American Archive of Public Broadcasting (GBH and the Library of Congress), Boston, MA and Washington, DC, accessed October 5, 2022, http://americanarchive.org/catalog/cpb-aacip-500-0k26fb8f.
MLA: "This land, this heritage, this people; The Lumbermen." 1968-04-01. University of Maryland, American Archive of Public Broadcasting (GBH and the Library of Congress), Boston, MA and Washington, DC. Web. October 5, 2022. <http://americanarchive.org/catalog/cpb-aacip-500-0k26fb8f>.
APA: This land, this heritage, this people; The Lumbermen. Boston, MA: University of Maryland, American Archive of Public Broadcasting (GBH and the Library of Congress), Boston, MA and Washington, DC. Retrieved from http://americanarchive.org/catalog/cpb-aacip-500-0k26fb8f